Body.
Physiology


Mind.

Psychology


Connect.

Social Support
Reclaim

your life from chronic stress, illness & trauma.

Reconnect

body and mind.

Gain

control.

Maintain

equilibrium.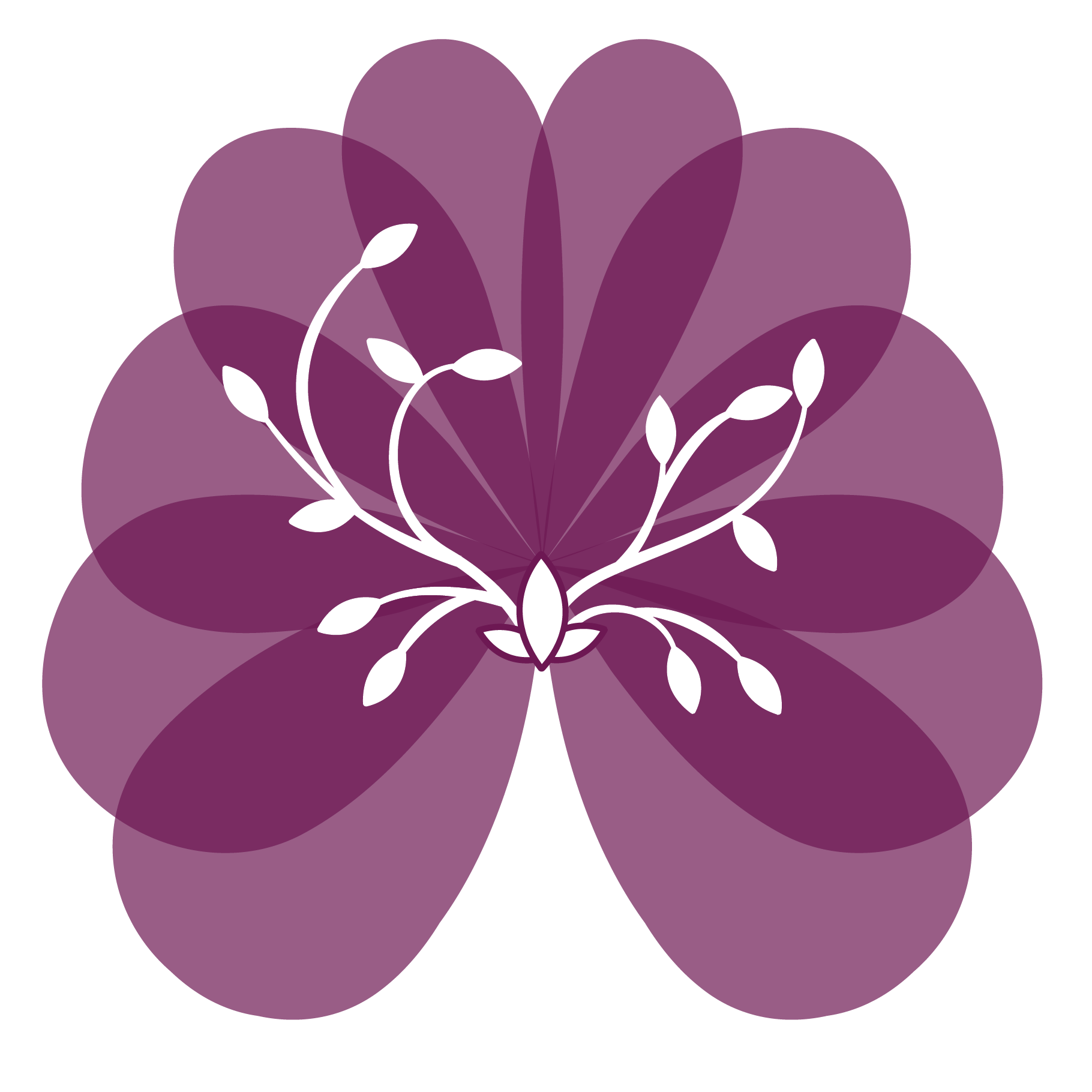 Flexible guided programme
Feel empowered in your own body &
able to respond to physical symptoms
Stop feeling so pressured by thoughts, expectations and judgements
Do the things that bring joy,
replenishment & peace without fear
Gain a community of like-minded people
committed to growth & healing
Who is it for?
Who is Body Mind Connect for?
Whether you are experiencing health issues, burnout, overwhelm and feel life is imbalanced, or support those who do, Body Mind Connect is ready to empower you. It provides simple but powerful explanations of the science behind these experiences and delivers strategies ready to be tailored to your experience.
Chronic Pain
You may have unexplained chronic pain or pain that is part of a diagnosis like endometriosis, irritable bowel syndrome or inflammatory bowel disease. Body Mind Connect explains pain and ways of working with it to reduce pain severity and fear of pain.

Unexplained Symptoms
Fatigue, physical sensitivity, nausea, cramping, overactive bladder, bowel issues and pelvic discomfort are common symptoms poorly explained in the healthcare system. Body Mind Connect helps you make sense of these symptoms and more.


Burnout
Burnout describes the effects of chronic stress building up and depleting you physically and mentally. To recover from burnout you need to address physiology and psychology to get mind, brain and body realigned. Body Mind Connect guides you to do this.
Self Discovery
You might not feel there are any "big problems" or issues but seek to better know yourself for personal growth. Body Mind Connect gives you a framework to explore this. Through a process of exploration and reflection you can work out who you are, what you want & how to commit to yourself.

Life Changes
There are so many stages of life we blindly navigate. Finishing school, university, the world of work, parenthood, shifting life priorities and external stressors. We do a good job, but sometimes having frameworks and feedback can help take the pressure off. You are not alone and you deserve space to process.
Feeling Lost
Loneliness, low mood, overwhelm and decision paralysis can make you feel lost and alone to figure it out. Modern day society can make it even harder to cultivate connection, particularly when already depleted. Community & connection are at the heart of Body Mind Connect to support healing & growth.
What's included
An active, expert-led community focussed on nourishing the connection between mind & body to improve health, mood & sense of social connection.
Led by leading health psychologist
Expertise and guidance from a leading health psychologist in mind-body practices.
Evidence based information
All our content is guided by the latest available research. We offer a wide-range of evidence-based practices that are aimed at improving your wellbeing holistically.
Live weekly online groups
Guided interactive groups to deepen your practices and explore the content together. Engage in real-time conversations and discussion.
Active community
A community of like-minded people to connect and share the journey to improving mind, body and connection with.
Goal setting & reflection points
Set goals that are specific to you and regularly reflect on the content, practices and your experiences.


Accountability for replenishing yourself
Commit to putting your wellbeing first by combining accountability with self-directed wellbeing practices


Healing & growth is an ongoing process
Body Mind Connect is designed so that you can flexibly go at your own pace throughout the programme. Rather than rush to an unclear finish line, the ethos of Body Mind Connect is "little and often". Making small little tweaks, to make a big difference to your physical and mental wellbeing. Throughout the entire programme you will have access to an active community. Your journey through Body Mind Connect may go something like this:
Get direction
I will warmly welcome you to the programme and introduce you to how it works, how to navigate around and how to get the most out of the programme.
Body
Understanding the physiology behind your nervous system activity and brain processes, allows you to respond to physical and psychological experiences in a regulating, healthy way, interrupting negative symptom, thought and anxiety spirals.

Mind
When we are able to recognise what is going on in our body, we can better respond to our thoughts and feelings. Mind module helps you to work with negative thoughts, increase emotional regulation capacity and align with your core values.
Connect
Throughout the entire programme you are guided to connect these practices with your day to day life and wider relationships. The connect module will include additional information and materials for deepening and maintaining healthy relationships & connections.
Meet Dr Sula Windgassen
Dr Sula is a leading Health Psychologist, having published over 30 academic papers & regularly featured in the media including Women's Health, Psychologies Magazine, iNews and Red Magazine.

Qualified as a HCPC accredited psychologist, Dr Sula is also an accredited Cognitive Behavioural Therapist, Eye Movement Desensitisation & Reprocessing (EMDR) Therapist and Mindfulness Teacher.

Dr Sula trained & completed a PhD at King's College London, specialising in using evidence-based psychological approaches to improve physical and mental health through targeting the mind-body connection.


25% OFF for your first 3 months
Limited-time offer!
Click the button to make this offer yours.

Enter code: LIMITEDOFFER25
Created with